More Than Just Hello World!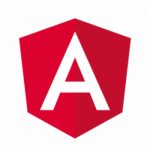 Real World Examples
Build Presentable Projects
Learn Unit/Integration Testing
Bootstrap/Material UI Added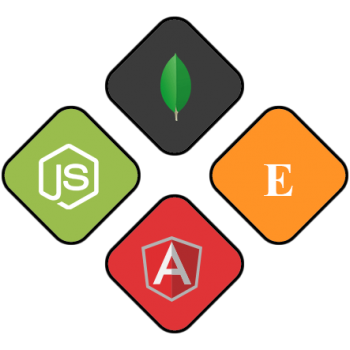 Node.js with TypeScript
MongoDB/Mongoose ODM
Deploy MEAN Stack Project
Free MEAN Learning Path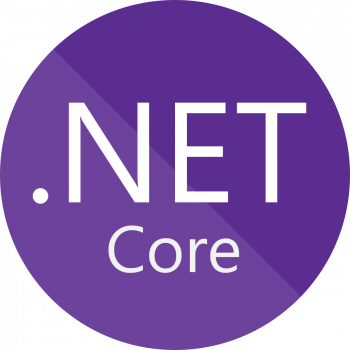 ASP.NET MVC Core With C#
Learn OOP Concepts
Learn Design Patterns
Learn Unit/Integration Testing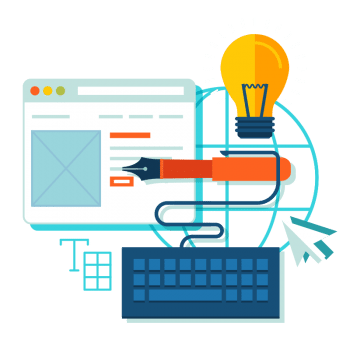 Design/Architect Solution
Design Backend(Node/.Net)
Design Front End(Angular)
Design Database
Unit/Integration Tests
Setup/Deploy Project
Angular 8 Training Content
Basic Architecture of Single-page Angular application.
Angular CLI, How to create Angular Component, Service, Class, Interface through Angular CLI
Write our First Angular Application and understand it's architecture
Create our professional application step by step in Angular.
Create a Github account and check-in our application during development.
Angular Unit Testing through Jasmine and Karma, Angular Integration testing (e2e) through the protector
MEAN Stack Training Content​
Learn MongoDB, Express.js, Angular, and Node.js all together.
Learn how to create, manage and access MongoDB database through Mongoose Object Data Modeling.
Learn How to write Express.js APIs in Node.js in TypeScript.
Learn how to develop an Angular application.
Learn everything by developing a professional application of your choice if you want.
.NET Core 1.X, 2.X and 3.X Training​
Learn .NET Core Architecture.
Learn by developing a complete application of your choice with Angular front-end.
Learn how to write RESTful APIs in .NET Core.
Learn how to develop a loosely coupled solution.
Learn how to write Unit and Integration tests.
Learn front-end, backend, and database design using Angular, .NET Core/Node.js and SQL Server/MongoDB. (Choose one)
Learn different CSS libraries and techniques to design attractive front-end.
Learn how to design databases, SQL, and Entity Framework Core/Mongoose. (Choose one)
Learn back-end development in .NET Core or Node.js. (choose one)
Learn how to architect a complete solution.
Learn how to write frontend and backend unit and integration test cases.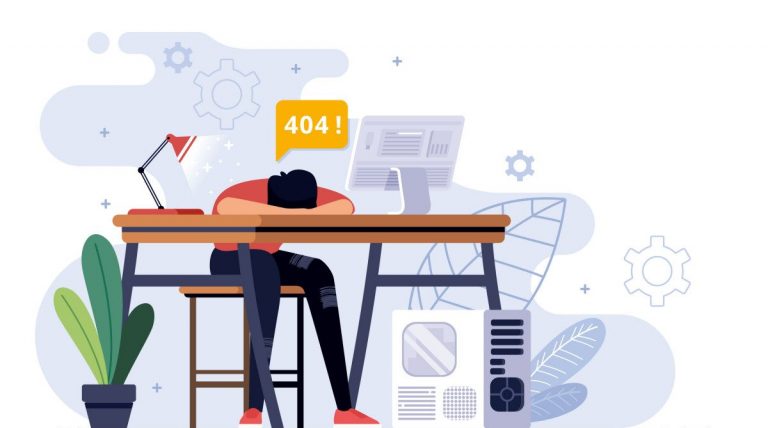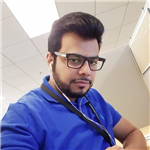 More than 15 years of experience in Solutions Architect, Web, Desktop and Console applications development for American government, financial and government contracts. 
I love to help others learn new technologies mostly for free through my blog and by one to one training with minimal price. Just schedule a free call with me and let's see how I can help you to learn new skills.
.NET/.NET Core Architect
95%
Career Advancement Consultant
90%
Software Testing and Quality Assurance
80%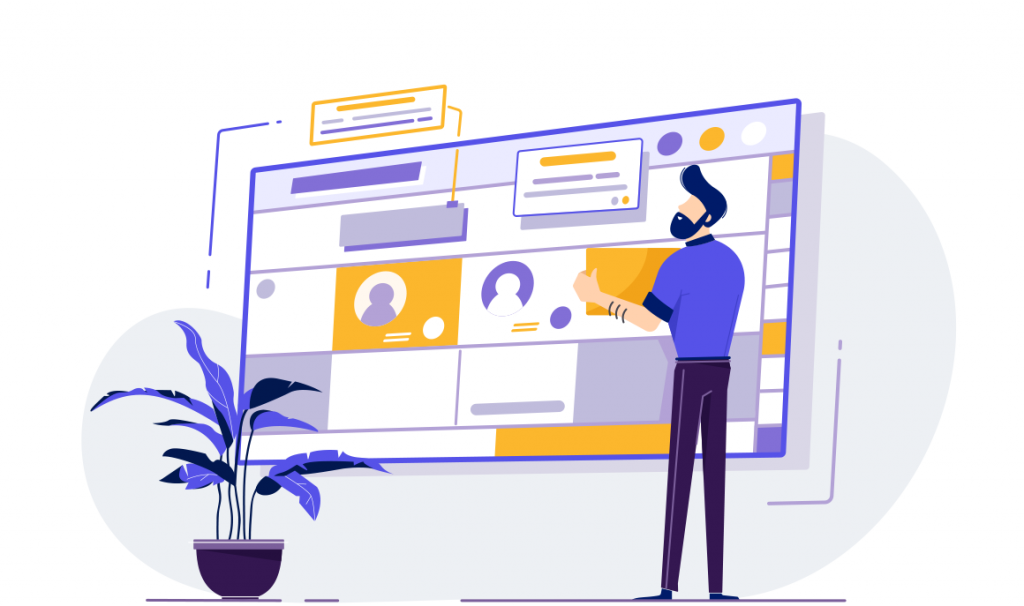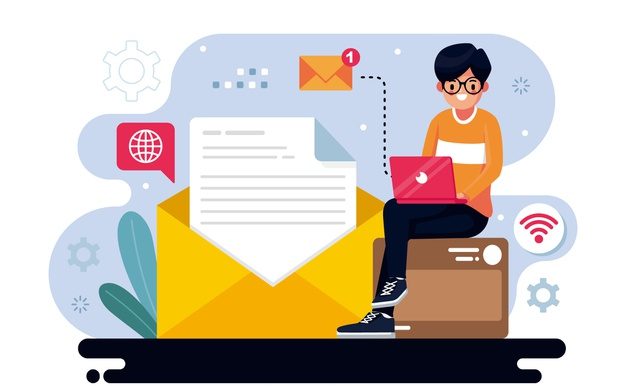 Fullstack Hub provides a free technical blog with working code along with professional training to students and professionals.
What is the course curriculum and duration?
You and I will design the course curriculum based on your goals. Just schedule a free call to discuss your goals and we will take from there. The same goes for the training duration.
What is the training fee?
Less than another training institute, no commitment or upfront full fee. You can schedule lessons using an online scheduling tool and pay before five minutes of starting the class, cancel an hour before without any penalty.
Copyright © 2021 Fullstack Hub | Powered by Fullstack Hub LLC